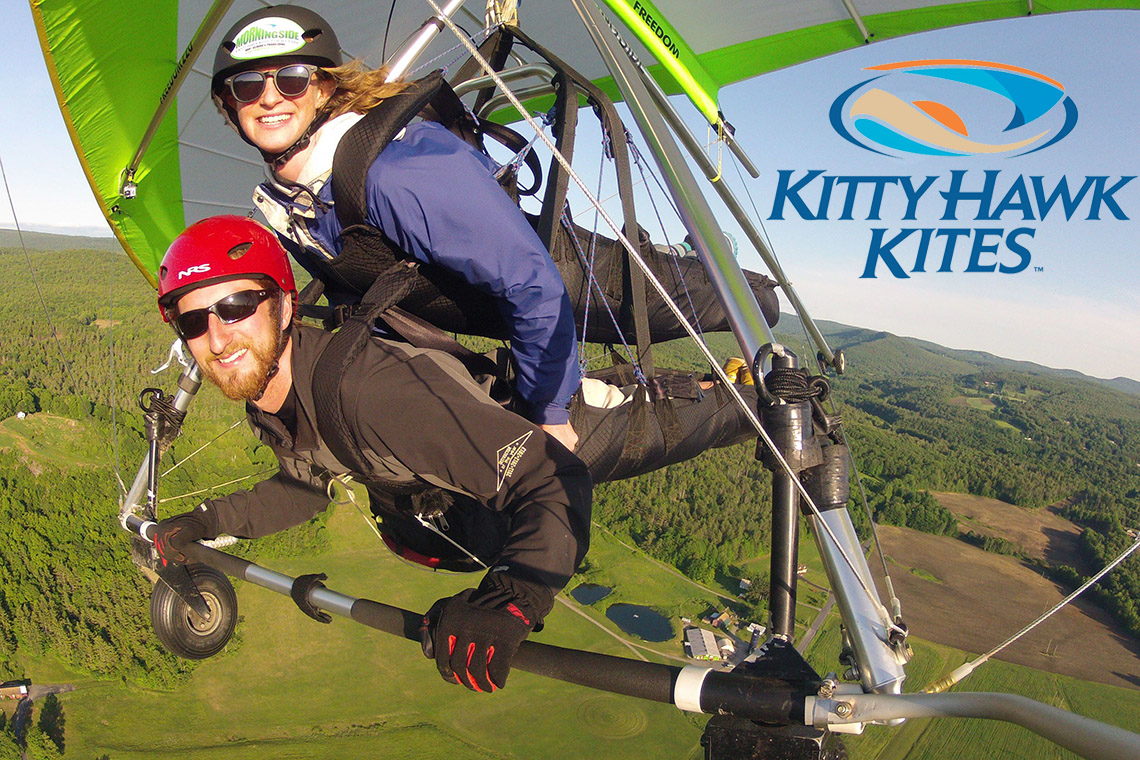 Kitty Hawk Kites has remodeled and opened its new doors directly on the Beaufort waterfront. This shop offers the leading selection of kites, wind art, toys, t-shirts and apparel, Hobie kayaks, and more. In addition, stop by and make your reservation for one of our new Beaufort adventures:
From framing your favorite paintings, to checking out the local works of Crystal Coast artists, to being inspired to sign up for a workshop or class, there's a lots of ways to fuel your creative side with a visit...
Artists and art aficionados can happily combine and celebrate the local arts scene at Blu Sail Gallery, Artists' School & Pottery Studio. This all-encompassing stop for creative minds offers a wealth of classes...
Explore the works of a locally acclaimed artist, or sign up for a class to get your own creative juices flowing, with a stop at Morehead City's own Bridges Street Pottery. Located just off of Arendell Street in a...
From incredible gallery shows that highlight the talents of a local artist or two, to fun classes that are appropriate for creative students of all ages and skill levels, there are lots of fun ways to explore the...
Carteret Contemporary Art & Vision Gallery are fine art galleries that work hand in hand to present a wealth of regional, national and even international artists who shine a spotlight on the beauty that's...
If you want a big dose of fun mixed in with your antique shopping, than look no further than Dave's Eclectic Mantiques. This crazy and crave-worthy vintage store in Morehead City has a wealth of unusual treasures, from...
Head to the heart of the downtown area to discover a veritable wealth of regional, local, and even exotic artworks with a visit to the truly varied Gallery Arendell. This chic little gallery that's found on the...
Morehead City has a nicely vast shopping scene for treasure hunters and antique fans, and Seaport Antiques is a fine addition to this collection of shops, thanks to a friendly staff, a convenient locale, and a host of...
Crystal Coast vacationers and locals who want to stock up on some vintage goodies to add a dose of coastal appeal to their home can swing by the varied and always fascinating Trash & Treasures Antique Mall...